Uncharted 4 Missing Content Teased by Voice Actor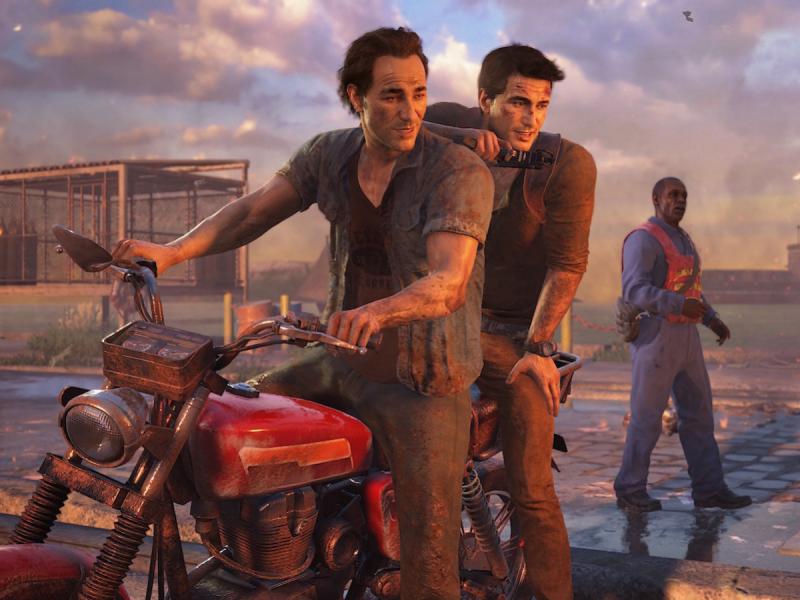 PS4-exclusive Uncharted 4 is out on May 10 and the talent behind it is already teasing what could have been.
Troy Baker, who voices Sam Drake – brother of series protagonist Nathan Drake, let it slip that an interesting chunk of content was removed from Uncharted 4.
"Games are a very iterative process, and the same thing can be said for pretty much every game that comes out. There was a huge set piece in Uncharted 4 that I was massively in love with, that had to get cut. Because it was either the game shipped broken and that scene is in there, or we put out a better game and that scene isn't there. No one will ever miss what they didn't know," he said in an interviewwith GamersFTW.
Set pieces are occurrences or events in-game that are not usually a part of its typical gameplay mechanics. One of the most popular examples is from Uncharted 2. It's an iconic passage of play that has you dodging enemies and a gunship while on a moving train.
While content being cut from games is nothing new, its interesting to hear about it prior to release. Although Baker did not explain what exactly was removed, perhaps the set piece might make an appearance in some way via post-release downloadable content (DLC) or in the all but obvious Uncharted spin-offs since Naughty Dog claims this will be the last adventure of Nathan Drake.
In addition to this, Baker also voiced Revolver Ocelot in last year's Metal Gear Solid V: The Phantom Pain. While he felt Uncharted 4 could have been better without the removal of specific sections, his views on Hideo Kojima's final game with Konami are quite the opposite.
"With Metal Gear, I wish there'd been more that had been cut. I feel like there's times when Ocelot would tell you: 'remember, if you want to shoot the gun, pull the trigger'. You know, it kind of got the point where we were over tutorialising the player, and I think that players today, especially Metal Gear players, are really smart, are really savvy. I don't think there's ever anything wrong with me as a player going 'I don't know what to do'. Because now I'm really invested in that game. So I think you can always cut. I think you can always cut."